TLF Welcomes Two Additional Attorneys
Nov 30, 2020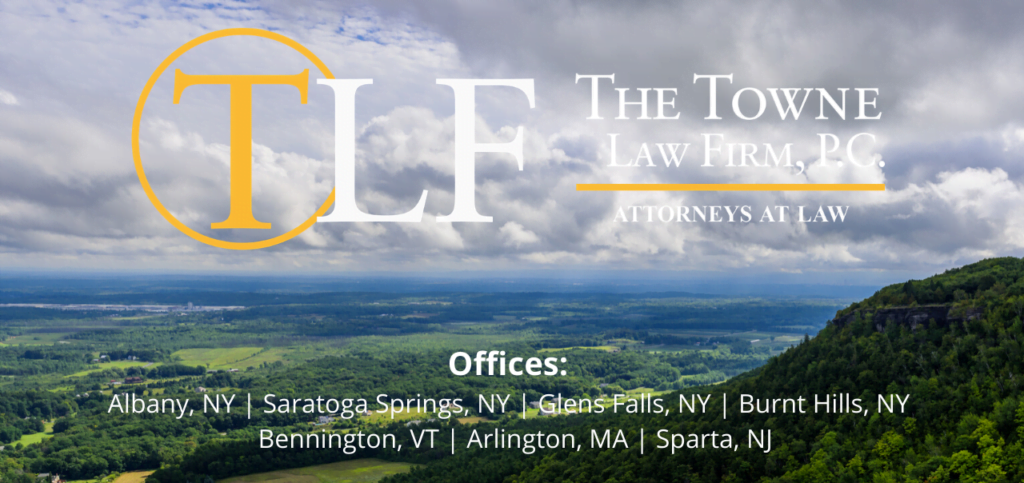 ALBANY, N.Y. (November 30, 2020) – The Towne Law Firm, P.C. (TLF) proudly announces the addition of recently retired Judge Eugene Devine of the Appellate Division along with Attorney Jessica A. Rounds to its team.
Eugene, an Albany native, has been engaged in private general practice for more than 30 years, with a focus in the fields of pension/health insurance, labor, commercial, banking, real estate, and criminal law. Prior to joining TLF, Judge Devine was elected Justice of the New York Supreme Court in 2006. In 2014, he was appointed by Governor Andrew M. Cuomo to the Appellate Division of the New York State Supreme Court, Third Department. Before taking the bench, he was the Albany County Public Defender overseeing a staff of 35 attorneys and was also the Chief Attorney for the Albany County Department of Social Services.
Jessica A. Rounds joins TLF as an associate attorney in its Albany office, focusing her practice in the areas of civil litigation, commercial litigation, professional malpractice, personal injury, and general negligence. Professionally, Ms. Rounds has extensive experience in handling all phases of litigation and trial preparation. Jessica earned her J.D. from Western New England University Law School and is admitted to practice in both New York State and Massachusetts.
Both attorney Jessica Rounds and Judge Devine bring a wealth of experience and expertise to the firm, greatly augmenting TLF's continued growth and expansion.
Share