Albany Business Review: Executive Insights Video featuring TLF Partner, James Towne
Jan 10, 2023
ALBANY, NY | Check out Albany Business Review's latest Executive Insights Video with TLF Partner, James Towne as he shares his
insight on all of the changes happening within the Firm over the past two years. From wellness initiatives to office space, he gives you a fly-on-the-wall perspective of what TLF is really all about.
Click the video preview image to the right to read the article and watch the video.
---
There's been a shift in the current climate of employment throughout the Capital Region and companies need to adapt in order to retain the best workforce. Curious about how TLF has adapted? Beginning in 2021, management of the firm wanted to find a new approach to work-life balance and benefits provided to employees. We partnered with certified health and well-being coach, Dr. Benita Zahn to facilitate in creating a wellness program and benefits package for our employees in order to achieve the best approach to achieving a work-environment culture centered around work-life balance.
We're changing the landscape for our employees today, so our clients get the best results tomorrow. TLF has high hopes in exceeding the expectations of our employees and our clients. This new approach to work-life balance is the key to providing exceptional client service, while assuring our employees are well taken care of.
See the complete list of Best Places to Work here.
Download our Benefits Package overview sheet!
For inquiries regarding open positions at TLF, please email info@townelaw.com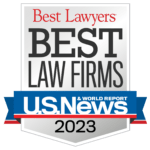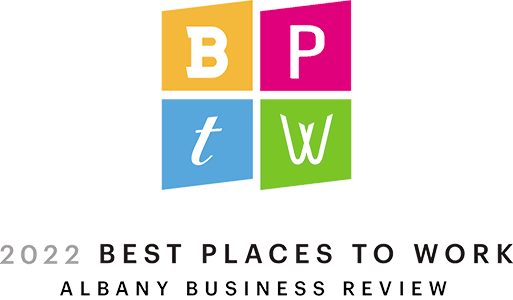 Share