TLF in the News! Partner, Christine Taylor interviewed by News10 ABC to Educate Employers on New York State's Marijuana Regulation and Taxation Act (MRTA)
Nov 8, 2021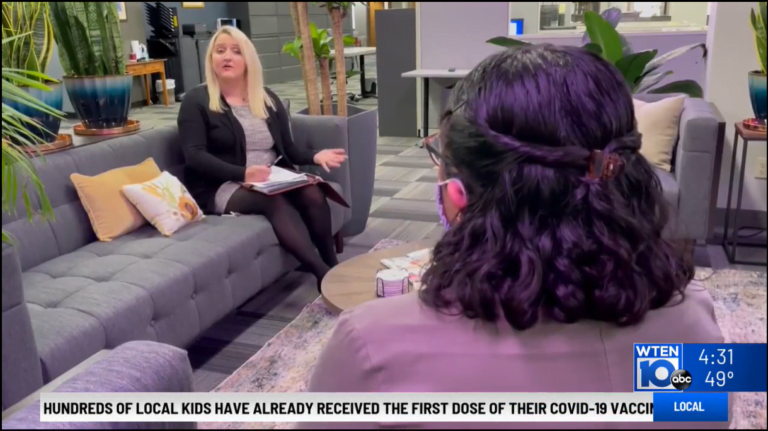 ALBANY, NY | In case you missed it, TLF was featured on the news during a segment about New York State's Marijuana Regulation and Taxation Act (MRTA) last week. The segment put a focus on what exactly employers (and their employees) need to know regarding the new rules and best new practices that they'll need to follow in order to properly adhere to the new law.
The Marijuana Regulation an Taxation Act (MRTA) was signed into law on March 31, 2021, legalizing recreational cannabis use for individuals 21 and over in New York State. This law will continue to have significant impacts on businesses throughout the state of New York with new issues that will arise for employers relative to employee cannabis use with additional Labor Law considerations, as well as the treatment of consumer regulation at your business or workplace.
---
Learn more about TLF's Business Law and Labor & Employment Law for Businesses. Did you know that TLF has been ranked Tier 1 consecutively over the past 3 years in U.S. News – Best Lawyers® "Best Law Firms" for Litigation – Labor and Employment? Learn more about how TLF's attorneys can represent your business. From complex litigation to routine advice on human resource matters, our attorneys are experienced in advising and representing employers and employees in a variety of work environments.
Click below to watch the full segment featuring, TLF Partner Christine Taylor on News10 ABC.
Watch Full Segment
Share