TLF Partners with Eastern NY Coalition of Automotive Retailers for an educational presentation on employment law
Apr 8, 2022

ALBANY, NY | The Towne Law Firm, P.C. (TLF) is thrilled to partner with Eastern New York Coalition of Automotive Retailers, Inc. (ENYCAR) to inform dealers' office managers and controllers on some of the most important topics related to employment law. The event will take place on April 11th as a 'Lunch and Learn' for ENYCAR members to attend.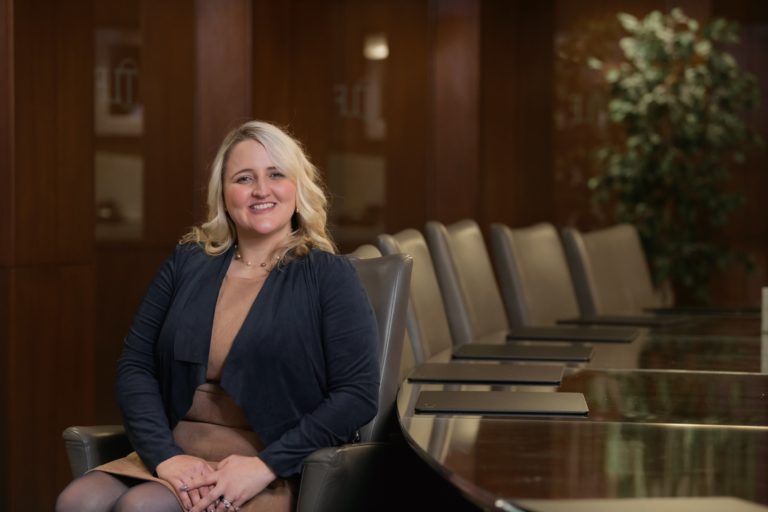 TLF Partner Christine Taylor will cover topics on all things employment, including policies, procedures, practices, and most importantly, PEOPLE. Ms. Taylor will go over if employers should be using employment contracts or offer letters when hiring a new employee, she will also discuss the details of what should be included in an employee handbook, among other hiring procedures like background checks, drug testing and more. She will be discussing topics related to the work environment including discrimination, sexual harassment,  hostile work environment, and company culture. Additionally, she will cover salaried vs. exempt employees where it relates to overtime pay, as well as the misclassification of employees and the penalties employers can face for improperly classifying workers.
Learn more about TLF's Labor & Employment legal services here. Did you know that TLF has been ranked Tier 1 consecutively over the past 3 years in U.S. News – Best Lawyers® "Best Law Firms" for Litigation – Labor and Employment? Our attorneys are experienced in advising and representing employers and employees in a variety of work environments.
Share